AQUA DOME ÖTZTAL - AN EXPERIENCE FOR THE WHOLE FAMILY
Apart Silvana is a partner of the Aqua Dome Therme.
Here you can enjoy the magnificent panorama and the bubbling thermal water in the Aqua-Dome Längenfeld. On the approximately 50,000 m2 area, the elemental power of warm thermal water and the imposing Ötztal mountains combine to create a thermal experience of a new kind. 
The "Tirol Therme Längenfeld" is a special highlight to relax and recover, or with lots of fun and play in the water for the whole family.
Relax after an active day
Just 10 minutes from Apart Silvana
The exclusive offer of the only spa in Western Austria leaves nothing to be desired: indoor thermal bath with 2 indoor pools (34 and 36 degrees), active pool, outdoor therm with three outdoor pools in the form of bowls standing on stilts, structurally separate children's area "Noah's Ark", sauna world, beauty & body Treatment Area, Fitness Center and 4Health Medical Competence Center.
You will feel how beneficial this experience is for the mind and body …


As a partner of the Aqua Dome, you will receive discounted tickets as a guest of our hotel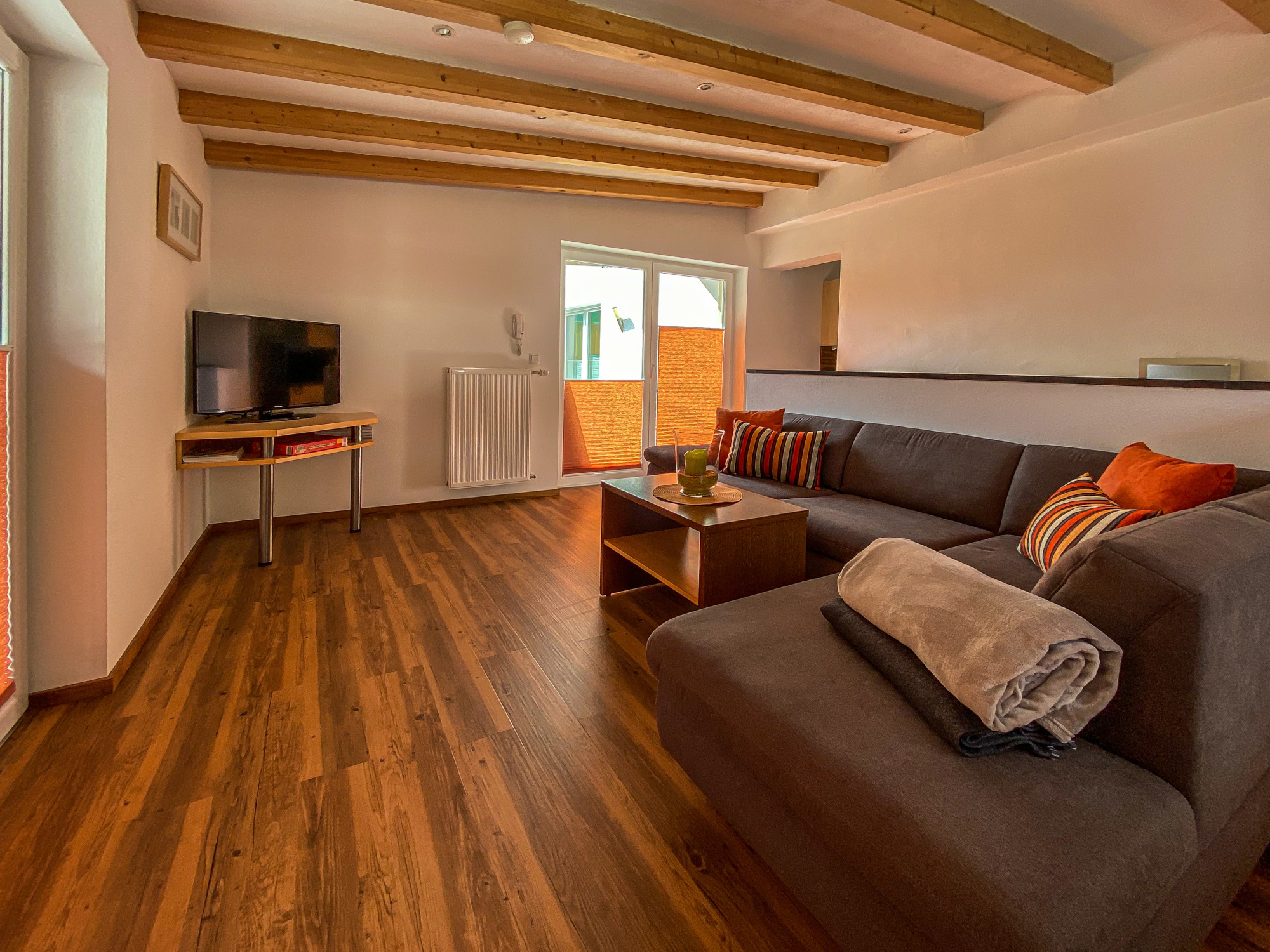 Our apartments are fully equipped and therefore ideal for a journey with little luggage or a journey by public transport.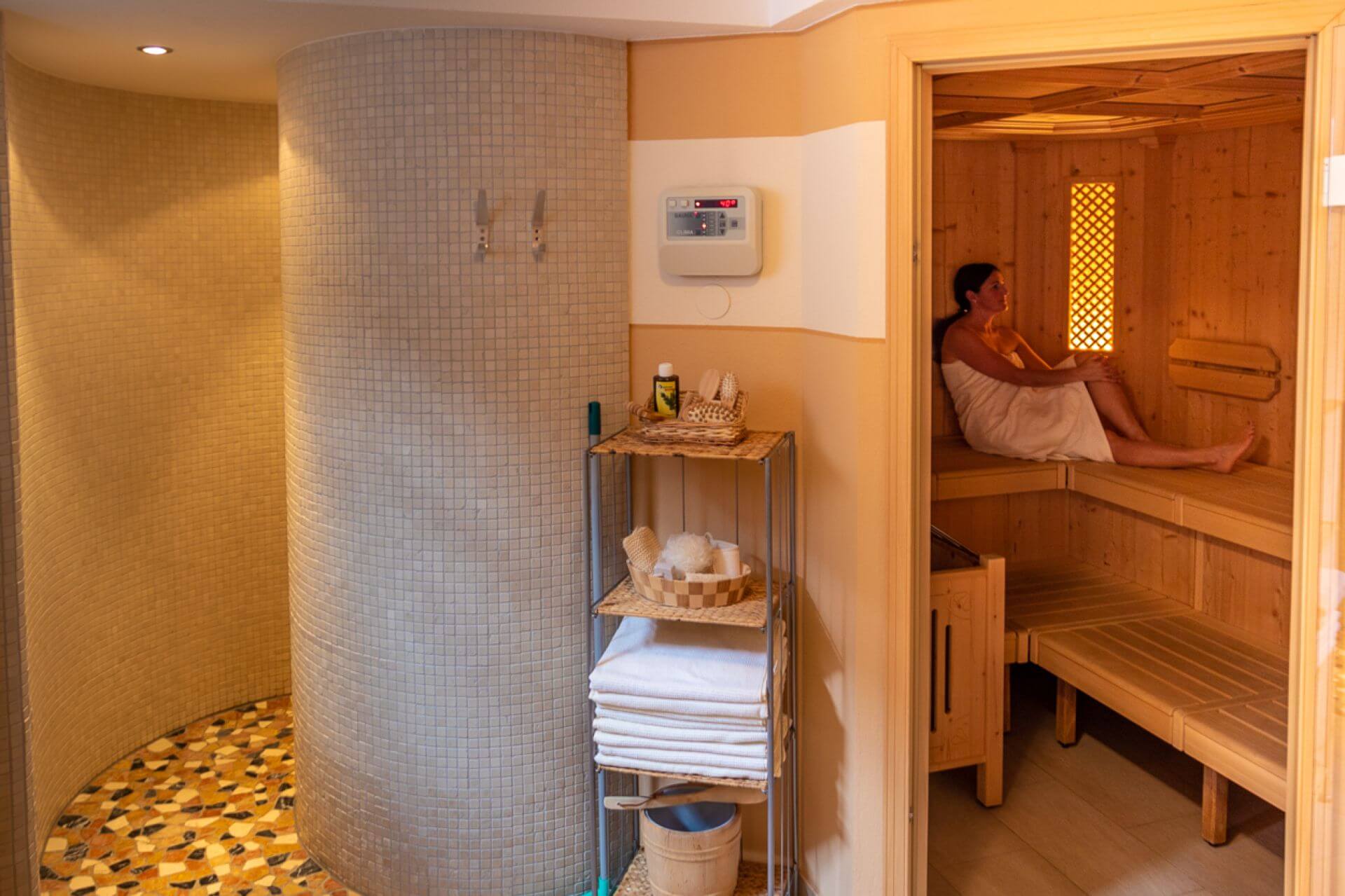 To guarantee a relaxing holiday in the Ötztal we have our own sauna in our apartment house. So you can end your day completely relaxed.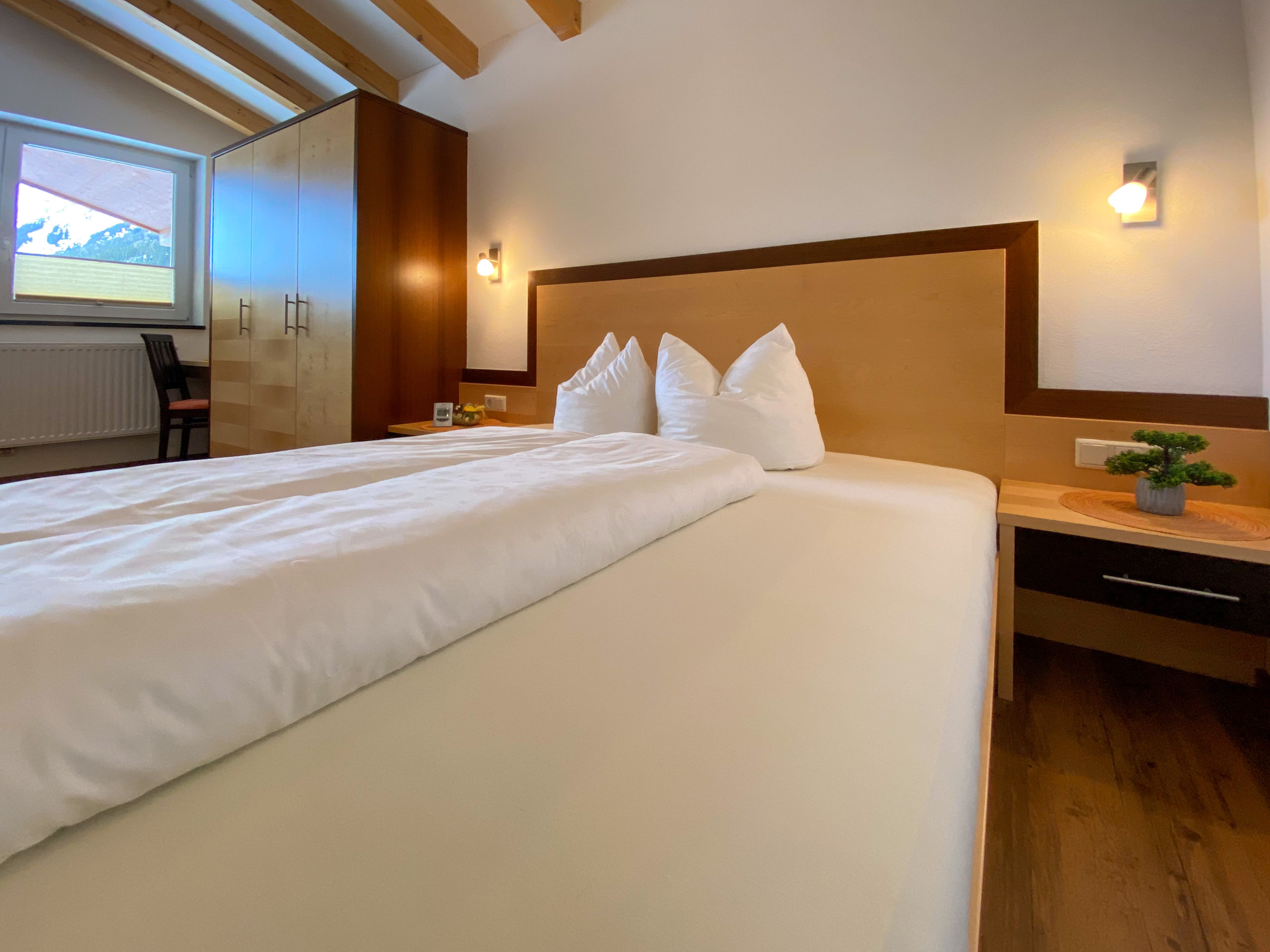 Here in Gries you can not only breathe fresh mountain air, you rather can stay in one of our allergic friendly accomodation.